i-Run is the result of the work of a team specialized in running sports for almost 20 years.
i-Run is the leading online retailer for running, trail, fitness, outdoor, and hiking shoes, sportswear, and sports accessories in France. The company is among the most important e-commerce websites in Europe, operating not only the main French website but also successful websites in Spain, Belgium, and since October 2021, in Germany. Whether on one of our 5 websites or in our 8 stores, more than 1.8 million customers place their trust in us. With our 20 years of experience in selling sports equipment and our quality advice, i-Run enjoys equal popularity among enthusiasts of various outdoor sports as well as among runners.
OUR HISTORY
2007: "SportpourTous," established in 1995, transforms into i-Run.

2013: Launch of the Belgian i-Run website.

2013: Opening of the first i-Run sports store in Toulouse.

2014: i-Run becomes the official supplier of the French national athletics federation.

2016: i-Run Spain is launched for our Spanish customers.

2020: The first i-Run concept store in Paris opens its doors.

2021: The German i-Run website is established for our German customers.

2023: i-Run.com is launched for all our customers across Europe.
OUR STRENGTH
An individual and professional customer consultation:
Many major retailers are well established; however, consumers often find themselves alone when faced with the vast range of sports equipment. Our team of trained professionals possesses a wide range of product-specific knowledge and is dedicated to providing our customers with targeted, personalized advice even before the purchase.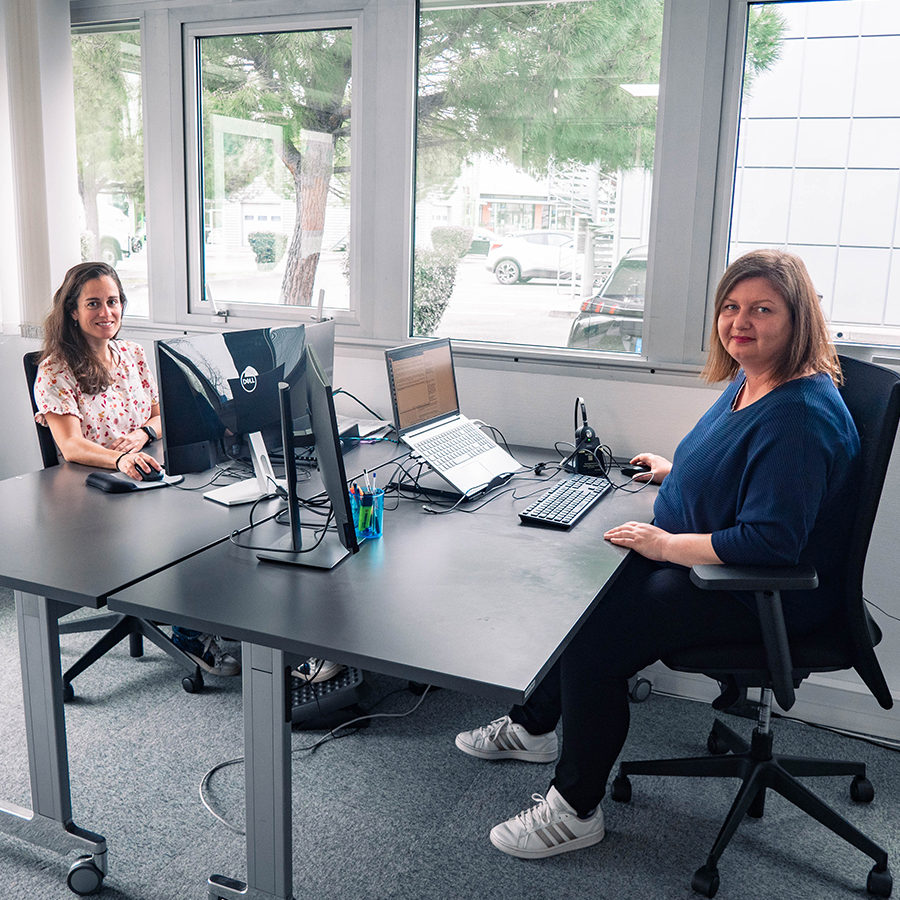 In-stock products at fair prices:
Our company stocks more than 45,000 ready-to-ship items in our own 7000 m² warehouse, located right next to our administrative site. Our teams from various departments work hand in hand, enabling us to ship all products within 24 hours of ordering from our online store.
Our longstanding and excellent relationships with many of the most reputable sports brands and labels allow us to offer our customers the highest quality at very attractive prices. Our range includes exclusive models and designs not offered by major retailers. We offer high-quality, versatile products that guarantee our customers a high level of safety, durability, versatility, utility, comfort, and success in their use.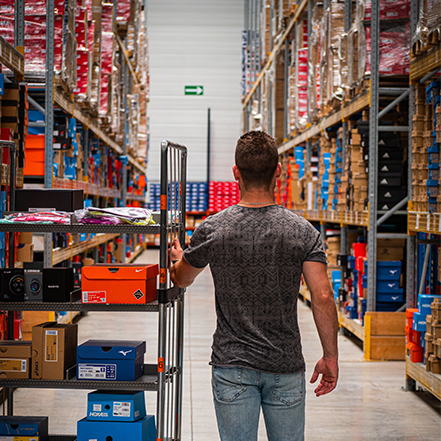 Partnerships:
Our company has solidified its position in the world of sports and has grown to become a significant representative at international sports events. In the realm of running and trail running, i-Run has gained significant recognition and is an official partner of numerous local, national, and international races.